If you're looking for nice home office ideas for inspiration, you will love this post.
Working from home has become a trend as the number of remote jobs keep increasing.
I am sure you would agree that the space you are working on affects your productivity level.
No matter you are entrepreneur, freelancer, skilled flexible professionals, or work at home parents, finding the best way to accommodate a creating and inspiring working environment could be a challenge not easy to overcome.
Here are some office ideas to inspire you. Take pointer from these amazing ideas and apply it to your own workspace.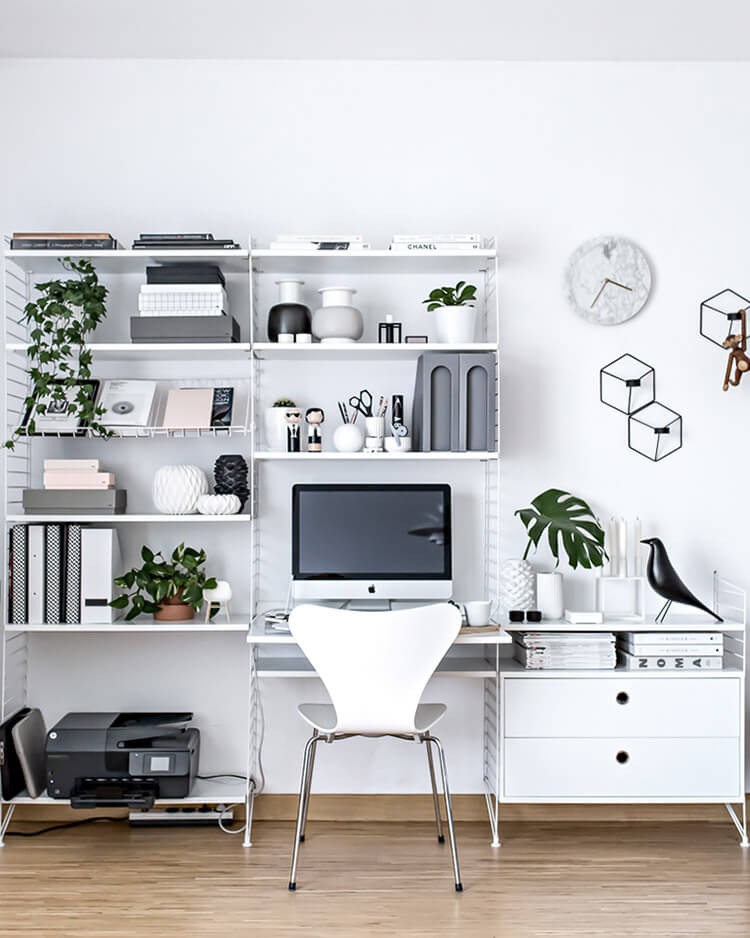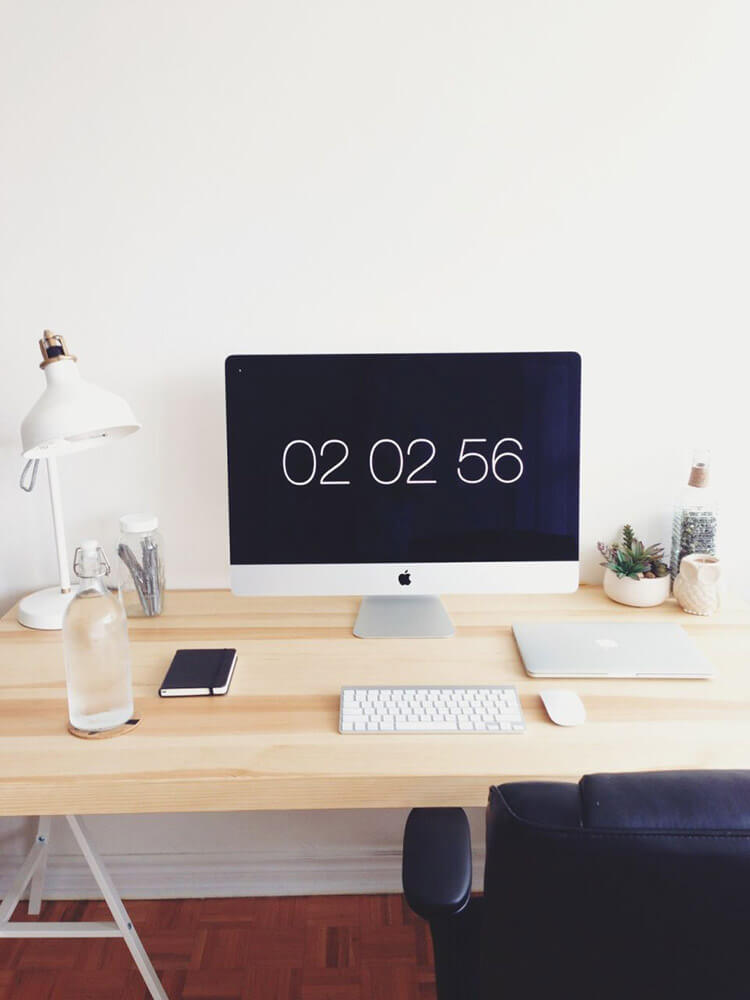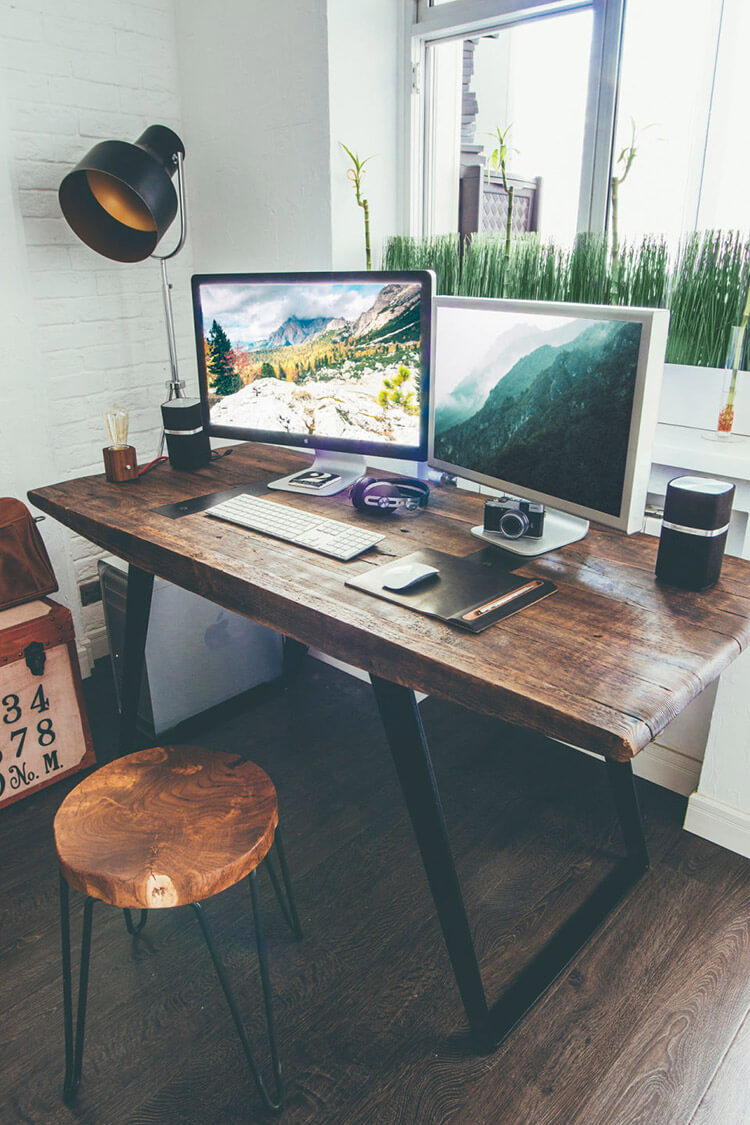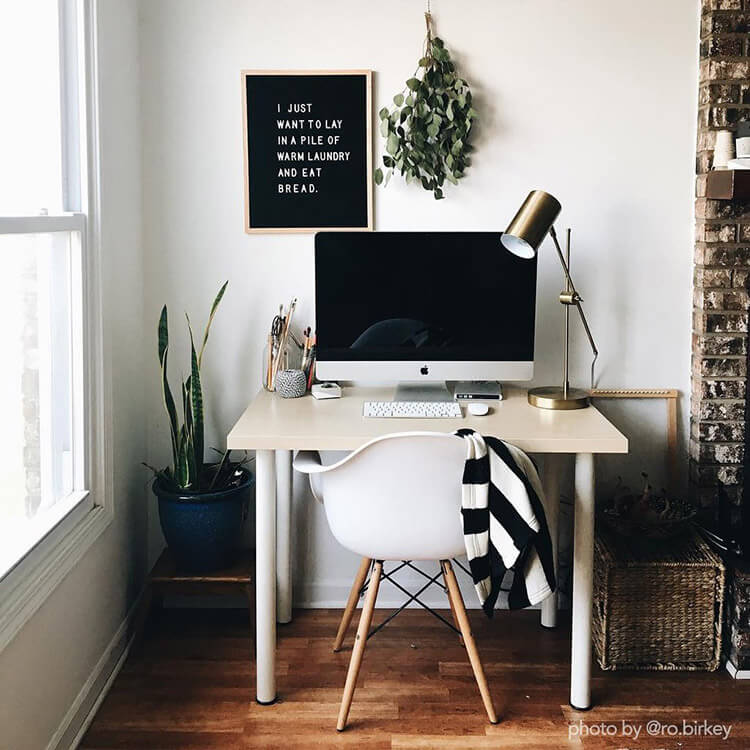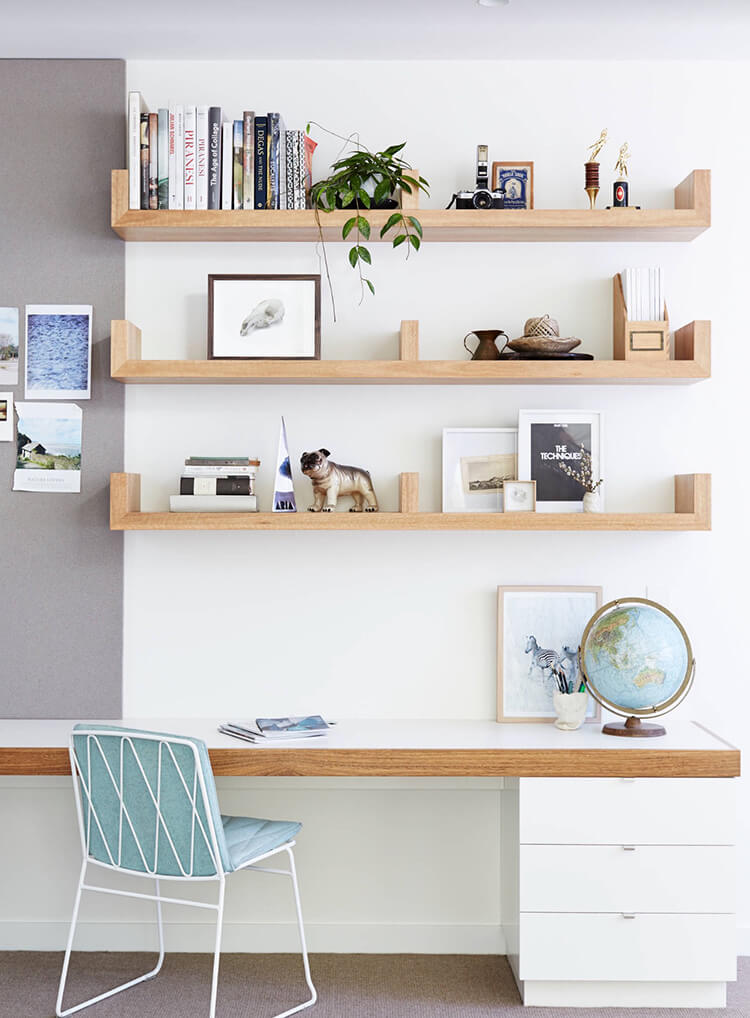 A messy desk could actually have a detrimental impact on productivity and output.
I, for one, find myself hard to focus and complete task at hand when my desk isn't organized properly. There are just too many distraction and I get things done at slower rate eventually.
While claiming your messy desk shows how busy or productive you are,  you should spend some time to organize your desk and see the positive impact it would bring you.
---
I am a front-end developer and I teaches entrepreneurs who want to grow their audience, start an online business, and pursue their dream life. When I spend time away from the computer, I enjoy reading books and having a cup of green tea.
All author posts