Finally, a smart clock that you can personalize. Track weather, emails, events and other metrics in real-time. It works great with Alexa, Philips Hue, and Wemo Smart Plug. LaMetric Time is a standalone Wi-Fi device, you only need to use iPhone or Android smartphone to configure.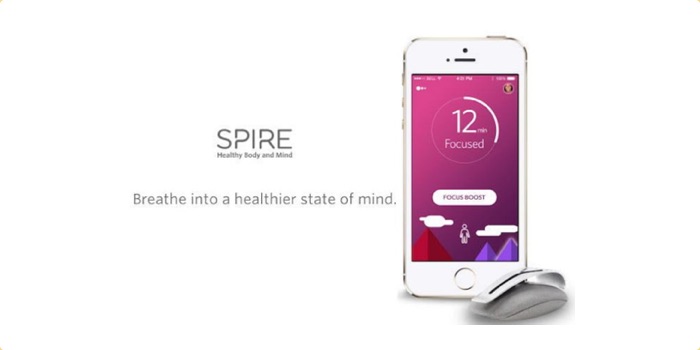 Stress could affect your health. While listening to music could lower down your stress level, but what if you could prevent stress? You prevent stress before you even realize it's happening with Spire Stone. Spire features a patented respiration sensor that measures your breathing whole day. It's washer-resistant, charges wirelessly, and last 10 days on a single charge. Spire Stone is recommended by 1,000s of health professionals worldwide. What are you waiting for?
[clickToTweet tweet="Stress could affect your health. Prevent stress from happening with Spire Stone. @spire_inc" quote="Stress could affect your health. Prevent stress from happening with Spire Stone."]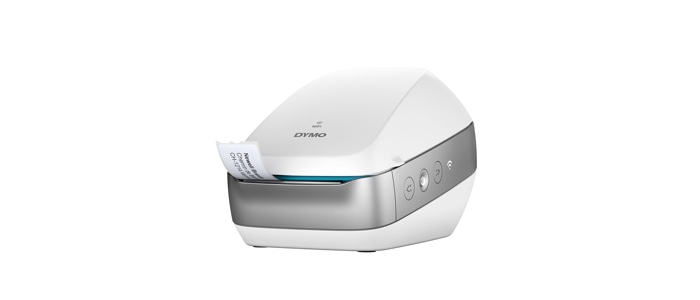 DYMO LabelWriter is equipped with built-in Wi-Fi for cable-free label printing from your Macs, PCs, Smartphones, and Tablets. You could design and print your labels quickly with DYMO label software. With thermal label printer technology, you could save cost on the expensive desktop printer ink or toner.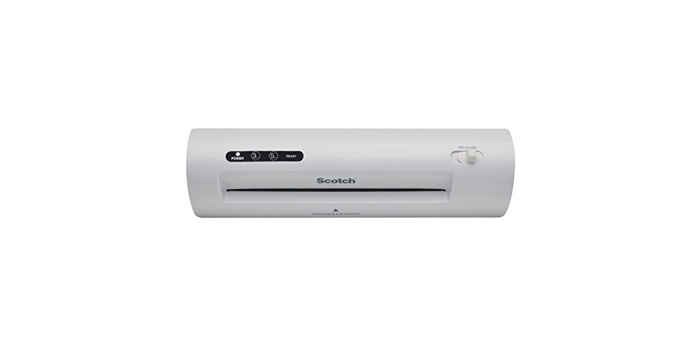 If you're into craft, DIY or photography, Scotch Thermal Laminator might be just the perfect gadget for you. The new version warms up 2x FASTER in just under 4 minutes and will laminate items up to 9-inches wide. You could use it on photographs, documents, recipes, and many more. This laminating system is easy-to-use, portable, and lightweight.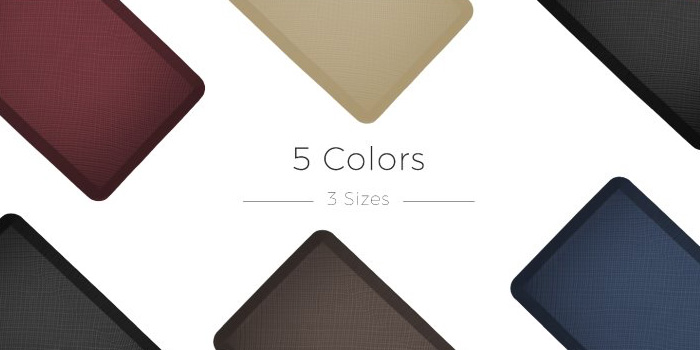 Sky Solution Anti Fatigue Mat will drastically reduce the pressure on your feet, knees, and lower back by up to 32%. This anti-fatigue mat is great for behind a counter at a coffee shop or kitchen. It is also ideal for a standing desk mat and provides comfort for people working at a stand-up desk all day long.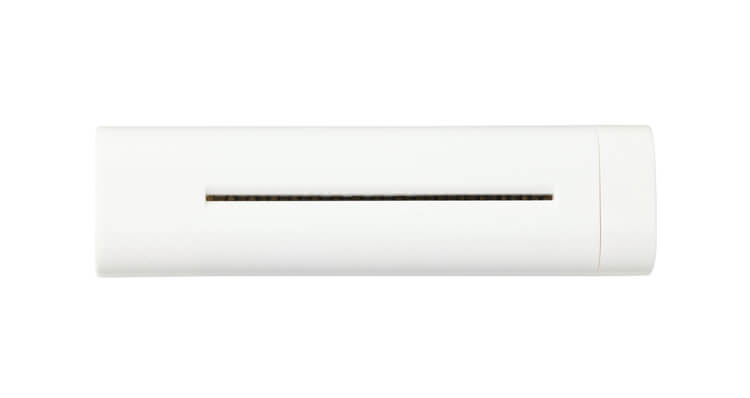 Handy paper shredder: This space-saving handheld shredder is ideal for tearing through bank statements and small documents with ease. Simply twist each handle in opposite direction.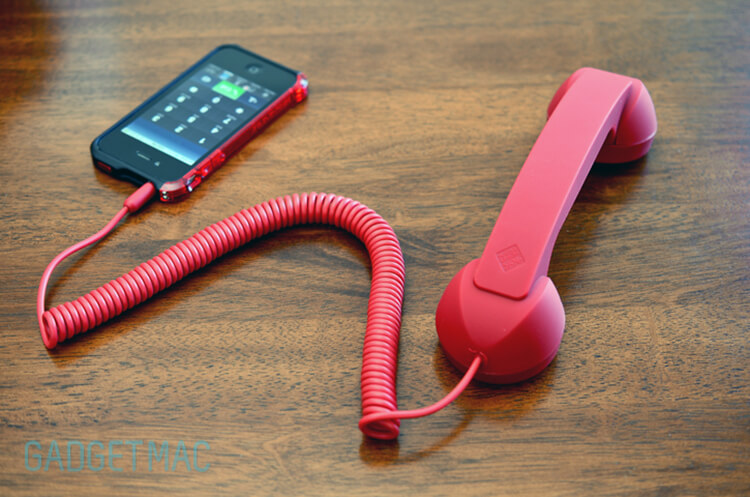 Don't get fool with the Pop Retro Headset. This Pop headset uses noise reduction technology for better sound comfort. Not only that, using a Pop headset reduces up to 99% of the radiation absorbed compared to direct use of your mobile phone. Spice up your next call with this retro handset.
---
I am a front-end developer and I teaches entrepreneurs who want to grow their audience, start an online business, and pursue their dream life. When I spend time away from the computer, I enjoy reading books and having a cup of green tea.
All author posts