Office can be a dull and boring environment.
It turns out there are many of great gadgets and accessories out there you could get to create your own perfect office space.
Today I'm going to share cool stuff you wish you would have on your office.
An under-desk hammock for your feet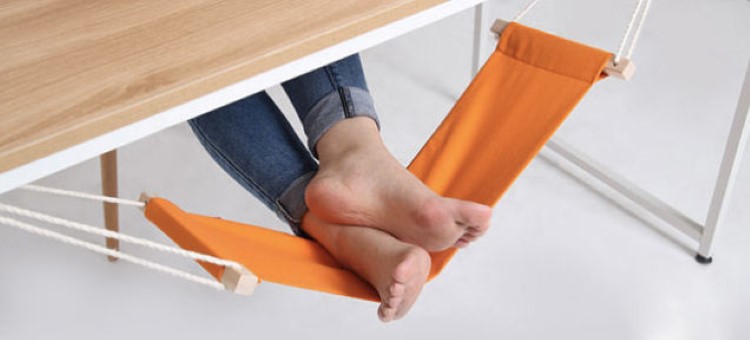 Desk Feet Hammock: This is probably the best office upgrade. Give your feet a rest it deserved with this under the desk foot rest hammock designed specifically for your feet.
Under-desk foot rest hammock is the ultimate foot rest for your office.
Click To Tweet
Personal mini fridge for your drinks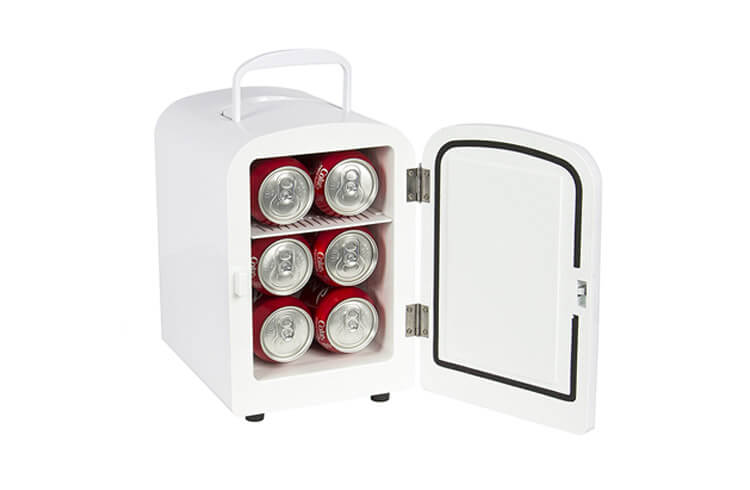 Personal Mini Fridge Cooler and Warmer: Perfect choice for any occasion. Keeps your drinks cool and refreshing or warm and comforting with this mini refrigerator.
Guardians of the Galaxy Geeki Tikis
Guardians of the Galaxy Geeki Tikis: The Guardians of the Galaxy are here to protect you. These tikis are perfect for your secret drink stash in the office and they look pretty dang adorable.
Moby stapler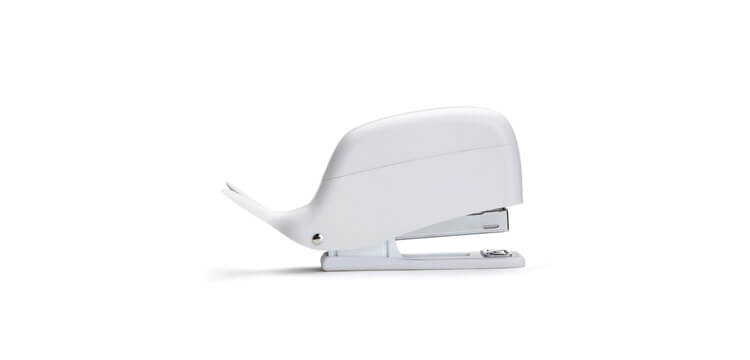 Moby Stapler: Stapler doesn't have to be boring and everybody loves Moby. Meet Moby! The whale stapler with a head for storage to hold extra staples. Its tail can be used as staple remover. This whale stapler is perfect addition for your work desk.
Giant flip clock that actually looks good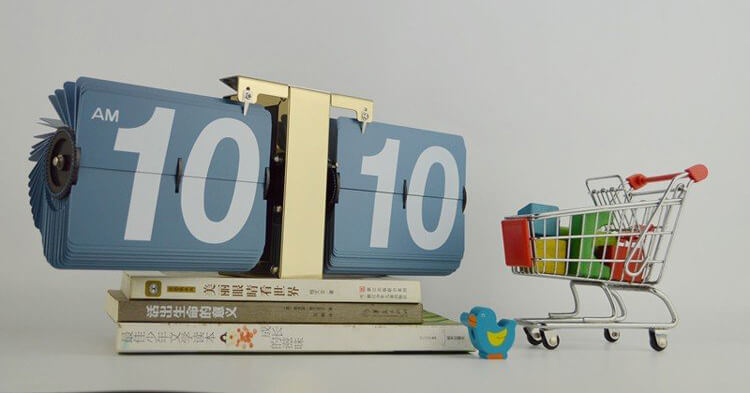 Giant Flip Clock: This is clock that displays time on giant, easy-to-read panels that flips the minutes away. Never miss the deadline anymore… and of course, lunch time!
Lapdesk for your laptop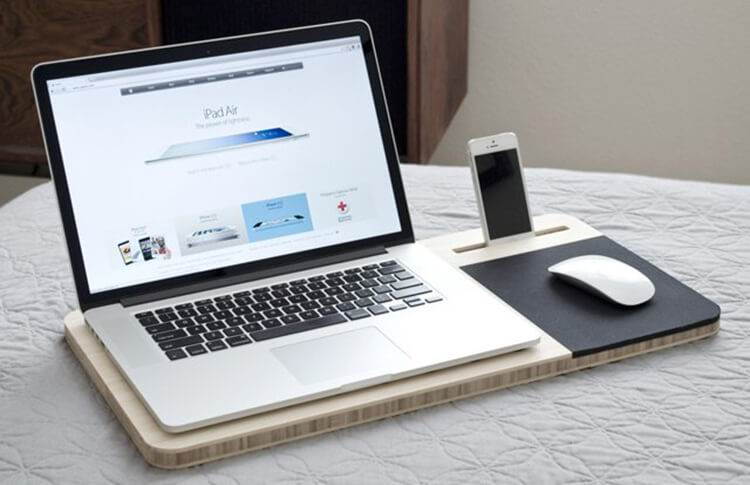 Slate Mobile LapDesk: Highly functional and the most essential lap desk for laptop users. It's super thick and ultra lightweight so you won't feel the weight on your lap. This lapdesk is compatible with iPad Mini and iPhone.
A Mac stand plus storage system for your small stuff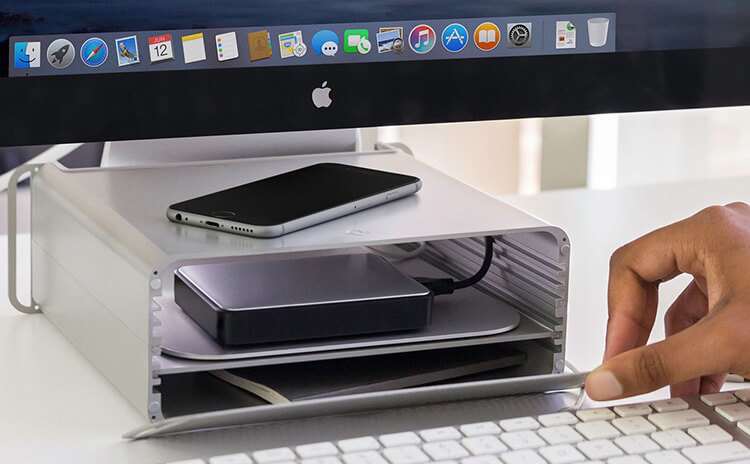 HiRise Mac Stand & Storage System: This is by far the most elegant iMac stand designed to elevate your iMac or Apple Display to your optimal viewing height. It has internal support shelf so you can adjust the height in any of the 6 internal position. Not only that, it also create a hidden compartment perfect for stashing hard drives, or your wallet and keys.
Dictionary desk pillow for your secret power nap

Dictionary Desk Pillow: You work hard, we get it. You snooze at work, your boss might know it. Now you can get away with it with this great Dictionary Desk Pillow. The "book" comes in a paper case so it looks rather smart, your boss won't see it coming.
The Astronaut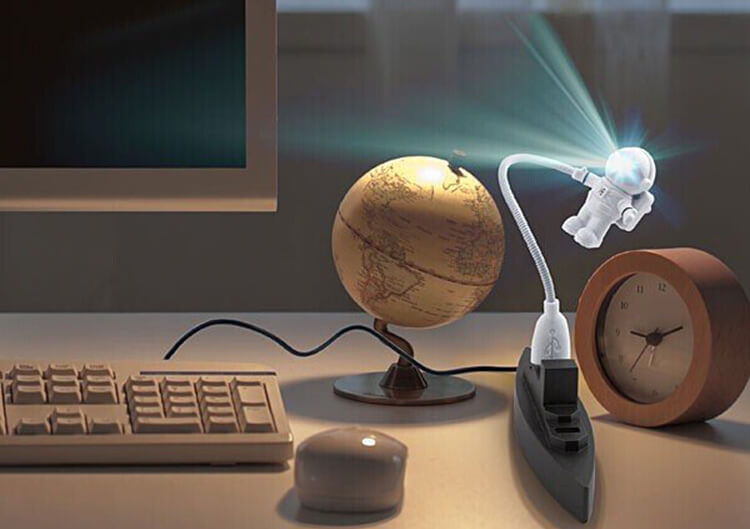 Astronaut USB Light: Hands down, this USB Astronaut is fully functional and will keep you entertained. Simply close the Astronaut's visor to turn the light on or open it to turn it off.
Tyrannosaurus Light
Tyrannosaurus Light: It's Dyn-O-Lite! Rawr! The great Tyrannosaurus Rex is now immortalized in a much smaller size in this realistic Tyrannosaurus Light. It will keep you safe and best thing is, you don't have to feed it.
Feed the beaver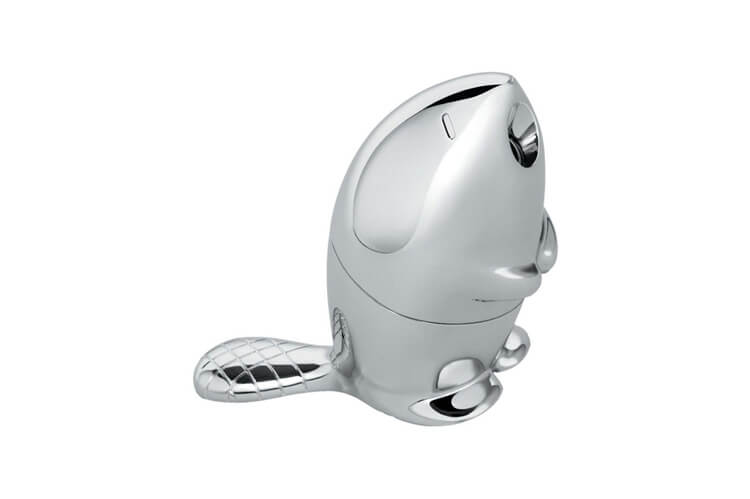 Beaver Pencil Sharpener: The beaver will keep watch over your desk and ready to nibble the tip of your pencil. Due to the nature of the beaver, it will your ideal paperweight.
Weekly wall calendar to remind you for your week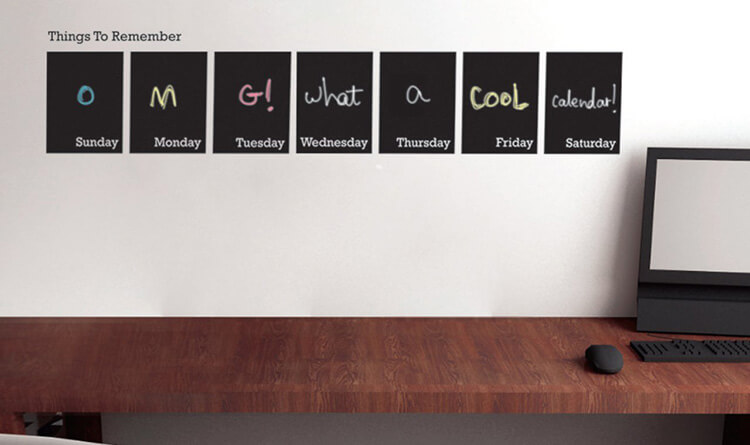 Chalkboard Weekly Calendar Decal: This is a cool way to keep track of your daily to-dos. What's better way to remember than staring at it on your wall.
Handy paper shredder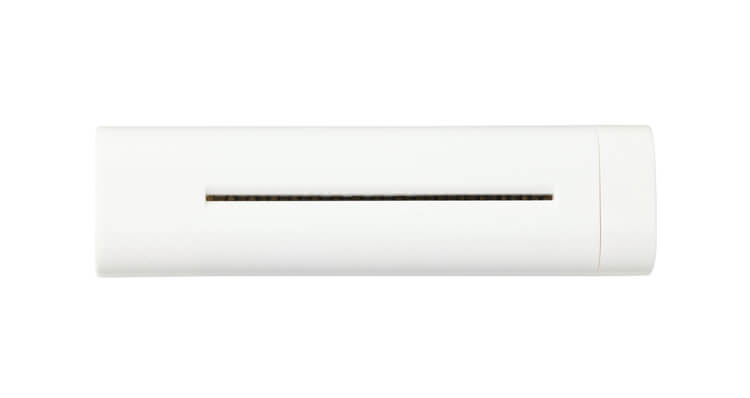 Handy paper shredder: This space-saving handheld shredder is ideal for tearing through bank statements and small documents with ease. Simply twist each handle in opposite direction.
Pop phone handset for the good ol' day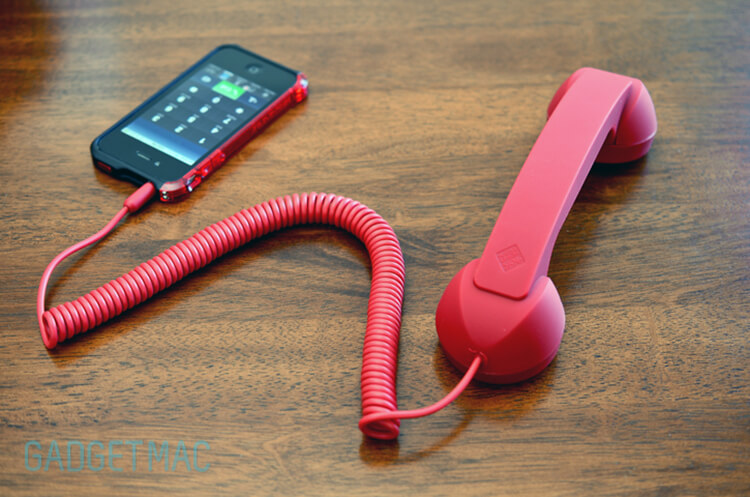 Pop Phone Retro Handset: Most offices don't have landlines nowadays. Spice up your next call with this retro handset.
BONUS:
Reusable lunch bags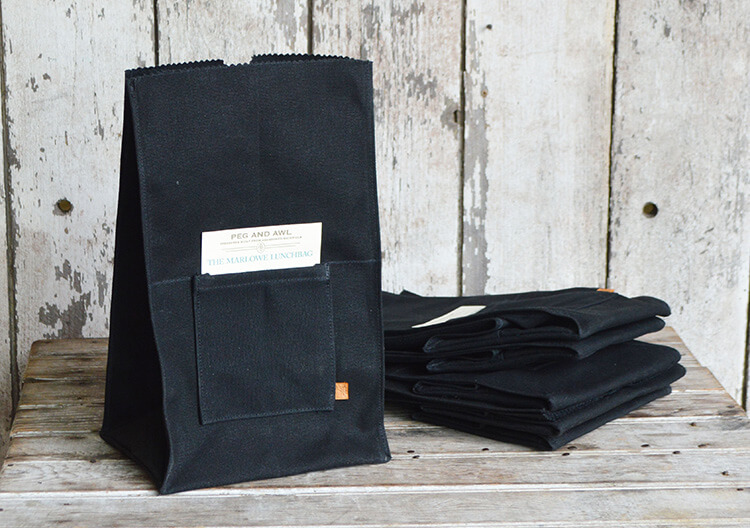 The Marlowe Lunch Bag is a reusable 'brown bag' constructed of waxed canvas – ideal for carrying lunches or snacks. Simply roll down. Wipe clean. Use and use again.